QUALITY & PERSONALIZED MEDICINE
at the heart of an innovative technological environment
Our multidisciplinary medical team: general practitioners, emergency physicians and many practitioners specializing in traumatology, cardiology, ophthalmology, diabetology & endocrinology, gynecology, hypnotherapy, vascular medicine & phlebology, rheumatology, neurology ...
Our paramedical team: nurses, radiology technician, orthoptists
Our advanced technical platform assigned to carrying out additional examinations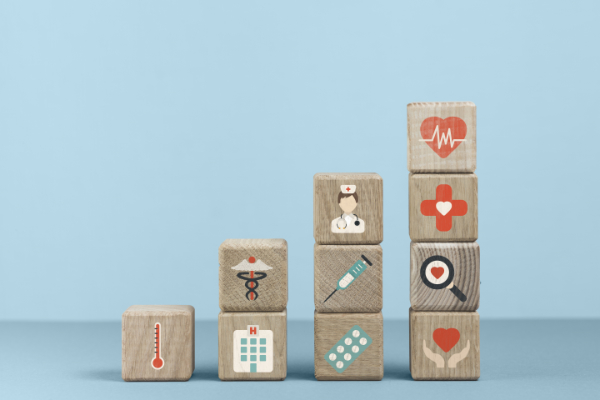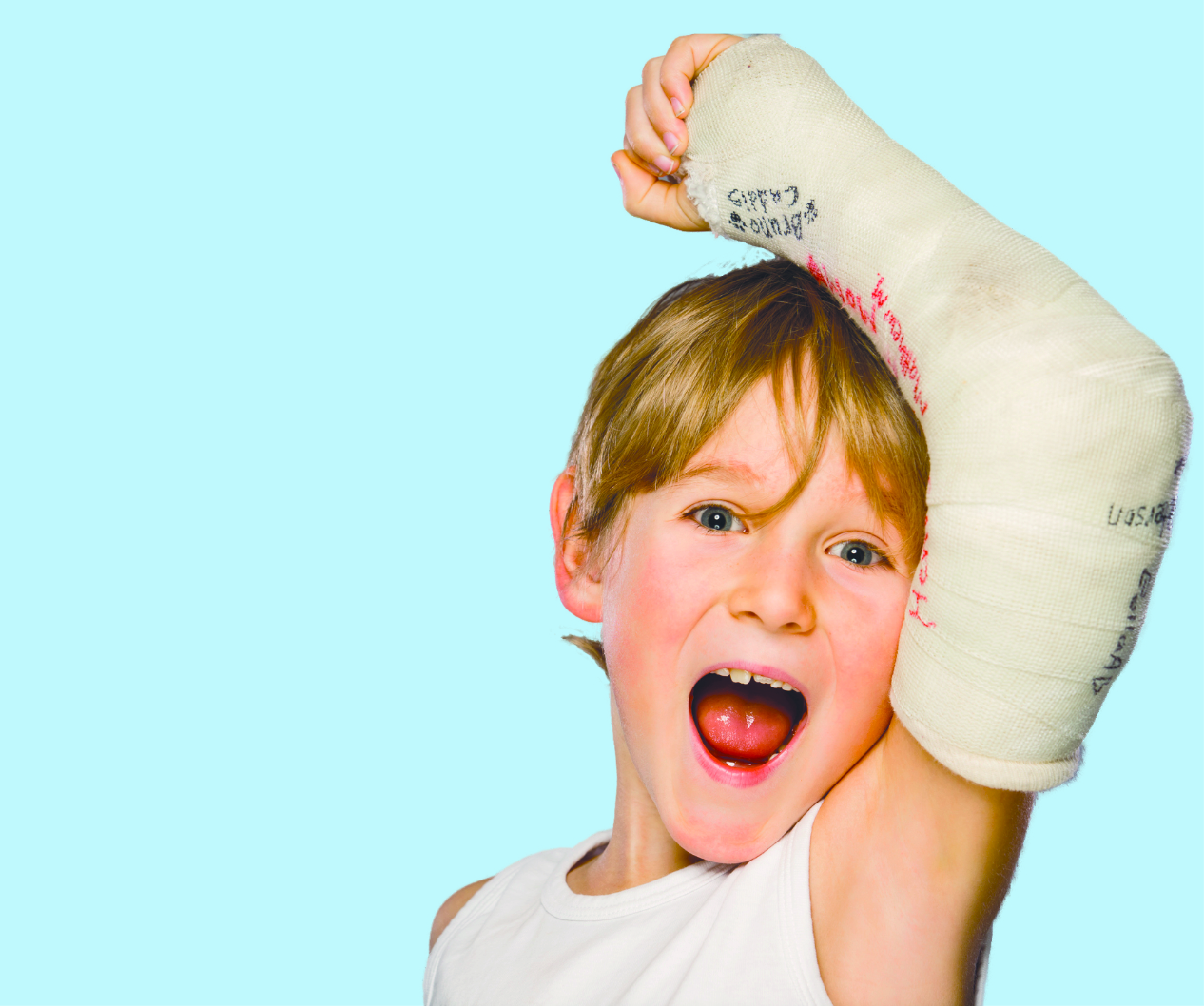 Example of acts performed on site:

Superficial and/or deep wounds
burns
sprains
Broken Bone
head trauma following a fall
muscle damage...
According to the acts to be performed, the emergency doctor may request an X-ray of the affected area for optimal patient management. It will be performed on site by the radiology technician of SARAH SANTE Auteuil.
For trauma emergencies, in order to welcome you in better conditions, please contact the secretariat on +33 1 40 71 19 05 before coming.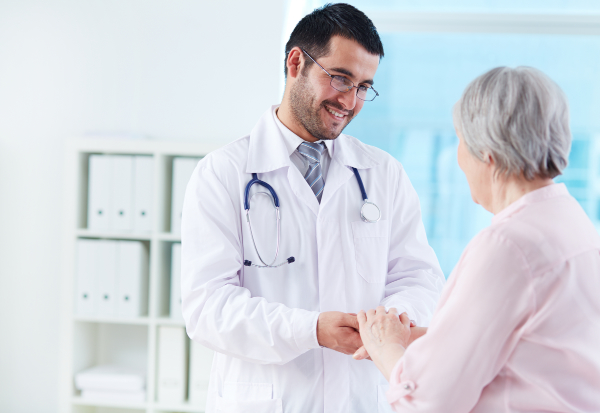 A comprehensive care for acute and chronic pathologies
A personalized and coordinated medical support via a shared patient file within the medical team
An innovative care offer based on cutting-edge technologies for better patient monitoring and well-being
A prompt treatment of patients, including for pathologies for which appointment times are generally long
A simplified and secure online appointment booking platform
An extended time slots compatible with patient expectations